ROI Home Renovations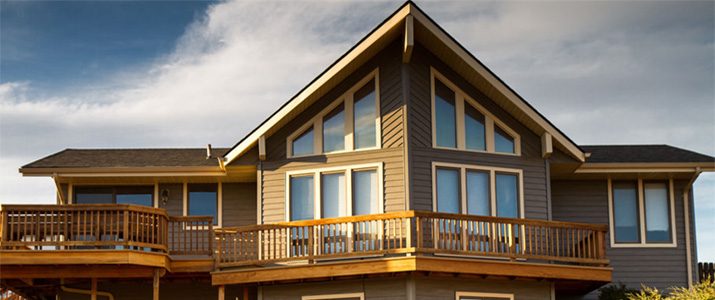 Not all renovations are created equal.
In fact, there are a number of updates and improvements you can make to your home that will increase its value on the resale market — and a lot that will cost a bunch of money but won't improve your chances of selling quickly, or push your price a little higher. Remodeling magazine compiles a list of the smartest renovations every year; let's see where it predicts your money is best spent on midgrade renovations in 2016.  Here are some ROI Home Renovations…
Kitchen. A great kitchen is always a selling point, but it appears to have dropped in standing somewhat over the past couple of years. And, according to Remodeling, a modest kitchen update — around $20,000, with such improvements as new cabinet doors and hardware, fresh paint, new flooring, and an energy-efficient cooker — will give you a better return than a project costing $60,000, with ROI at 83% vs. 65%.
Attic. Insulating the attic is, surprisingly, the home improvement project that recoups the most out of pretty much all the projects we looked at. Remodeling predicts a whopping 116% ROI, on an upgrade that costs less than $1,500.
Siding. Swapping out vinyl for a manufactured stone veneer nets you about 93% ROI. This project is also somewhat low-cost, with the average replacement coming in at about $7,500. If you prefer the siding look, stripping off the old, weathered material and replacing it with new is worth about 77% ROI.
Garage door. How many people think about replacing their garage door when they're making home improvements? Apparently, more of us should. It's a big bump to your curb appeal, and you have many choices in styles and materials. Be sure to consider what you use your garage for when selecting a door: Is your garage only for storing cars, or do you have a workshop or laundry facilities there too? This will influence the material you select and whether you need pricier insulated doors. But no matter what type you choose, a new garage door brings in about 92% ROI.
Front door. Improve your home's security and increase your energy efficiency with a new steel front door. It will also bump up your curb appeal. You can choose from a wide price range and many colors. With steel, you'll get a 91% return. A new fiberglass door can also be a good choice; it's less expensive and recoups about 82% of the cost.
Deck. Just like in 2015, a wooden deck has more appeal than a composite deck; but both have lost some of their mojo, bringing back 75% and 64% of your investment in 2016, as opposed to 87% and 74% in 2015. This is an improvement that can be fully enjoyed while you live in the home, and outdoor entertaining is very popular in most parts of the country.
Roof. Spending $20,000 to replace your roof is predicted to bring in about $14,500 upon sale of the house, a 72% ROI.
Basement. A fully finished basement with a full bathroom and a wet bar is still a great investment. Buyers generally think so too; you'll get 70% ROI. Tags: Renovations That Give You a Return on Investment