Carini Realtors Agent: Chris Sherman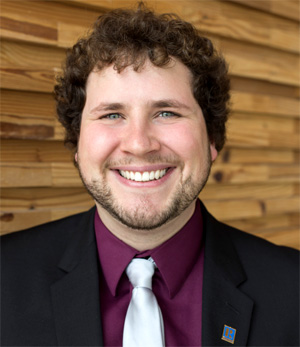 Carini Realtors Agent: Chris Sherman is a Michigan native who transplanted to West Michigan from the Lansing area in 2005. He attended Grand Valley State University and has made Grand Rapids his home. Chris makes his clients his top priority and is excited to help make the real estate experience fun and smooth.
Email: chris@carinirealtors.com
URL: www.CariniRealtors.com
Cell: 1-517-285-4187 - Office: 1-800 411-6683 - Fax: 1-616 393-0049
View Chris Sherman's Listings Below...
---
Properties 1 - 0 of 0 | « First | < Previous | Next > | Last »
Sorted by
No properties matching your search criteria were found.
Properties 1 - 0 of 0 | « First | < Previous | Next > | Last »